" We Offer Experience You Can Trust "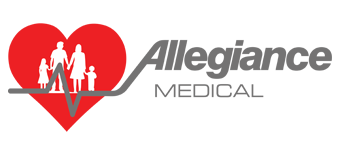 Dr Christine Ellisdon
Clinical Psychologist
BSocSC(FamilyStudies) Hons, DPsych(Clinical), MAPS  
Christine is the founder and principal psychologist at Mindful Counselling.
Qualifications/Training & Prior experience
Since 2000, Christine has worked with adolescents and adults within community, hospital, local government and private practice settings. She has had extensive experience treating people from diverse backgrounds with a wide range of psychiatric disorders and life issues. She is experienced in assessment, psychotherapy, case management and group facilitation.
Therapeutic Approach
Christine believes that true therapy is about healing not just about symptom reduction, it draws upon a person's own inner wisdom and assists them in becoming more deeply connected to themselves and the world around them. For these reasons Christine uses a collaborative and supportive approach which invites people to identify and explore the barriers to living a meaningful, purposeful and fulfilling life. Such barriers may include unhelpful thoughts patterns and beliefs systems, difficult emotions, self-defeating behaviour patterns and unresolved issues stemming from past life experiences. Christine's approach is designed to empower people through increased insight and understanding while also providing opportunities to develop alternative ways of coping and relating to themselves and others. Christine believes that self love is integral to wellbeing. She therefore places special emphasis on strengthening the relationship that people have with themselves by assisting them in connecting with their heart, addressing negative self-beliefs and self-destructive, self-sabotaging tendencies. The areas of interpersonal relationships, family and work are often a focus of therapy given the profound impact each of these domains of life can have. Christine uses an integrative approach as she believes it is important that therapy is tailored specifically to the needs of the person. She is respectful of individual differences while honouring the innate qualities we all possess that connect us all. Christine is experienced and trained in Cognitive Behaviour Therapy, Acceptance and Commitment Therapy, Schema Therapy, Internal Family Systems Therapy, Sensorimotor Psychotherapy, Gestalt Therapy, Psychodynamic Therapy and Emotion Focused Couples Therapy.
Areas of Expertise/Special interest
Christine works with adults and older adolescents. She has special interests in treating anxiety disorders, trauma, relationship issues and self-worth/self-esteem issues. She also has extensive experience in treating grief and loss, depression/post-natal depression and adjustment issues. She enjoys supporting people through life transitions, spiritual growth and helping people develop their sens of meaning and purpose in life. Please contact us to make a booking with Dr Christine Ellisdon. 
Click here to view our contact page.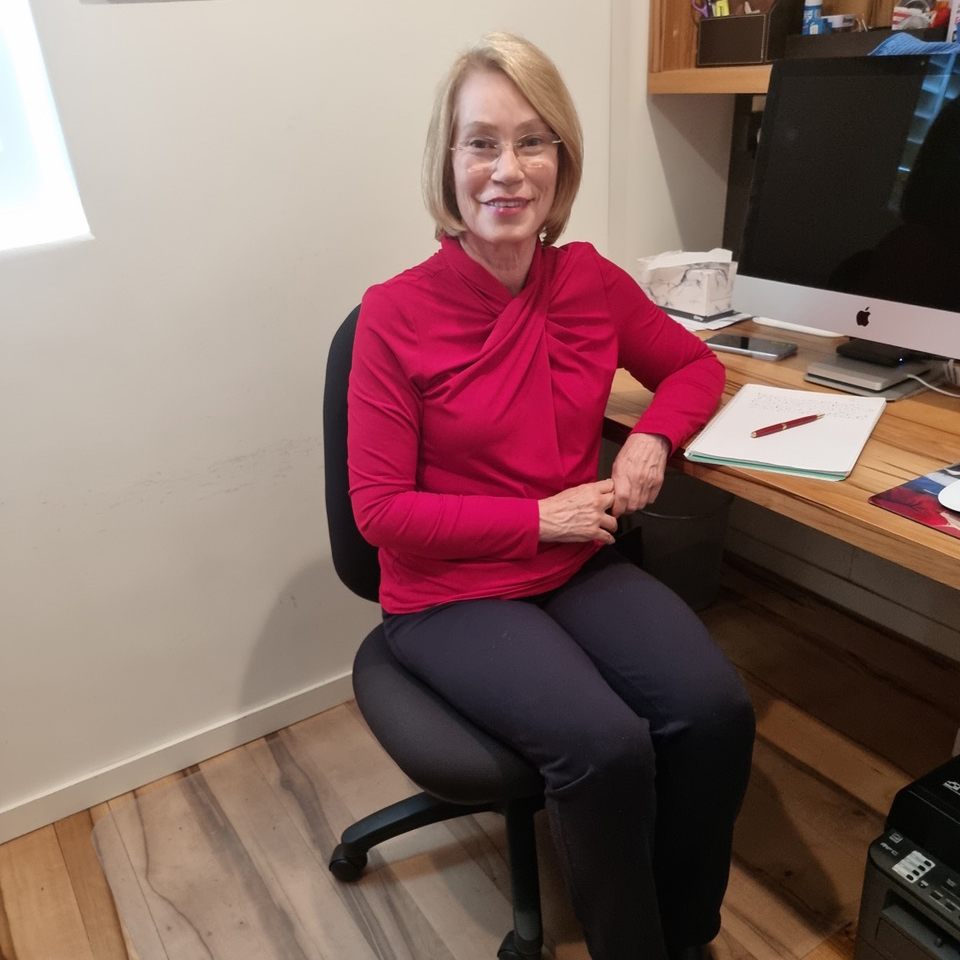 Kerry Morrison
Psychologist  Kerry Morrison is from Melbourne, she is a Mental Health Social Worker and couple and family therapist. She has a Graduate Diploma and a Master of Couple and Family Therapy from La Trobe University. She runs a not for profit foundation which provides support for families who are going through brain cancer. She has worked in community health settings and Centre against sexual assault (CASA) for 10 years, and in private practice for the last 21 years. Kerry works with adults for general issues. Special interests in anxiety, depression, trauma, workplace bullying and marital counselling.