" We Offer Experience You Can Trust "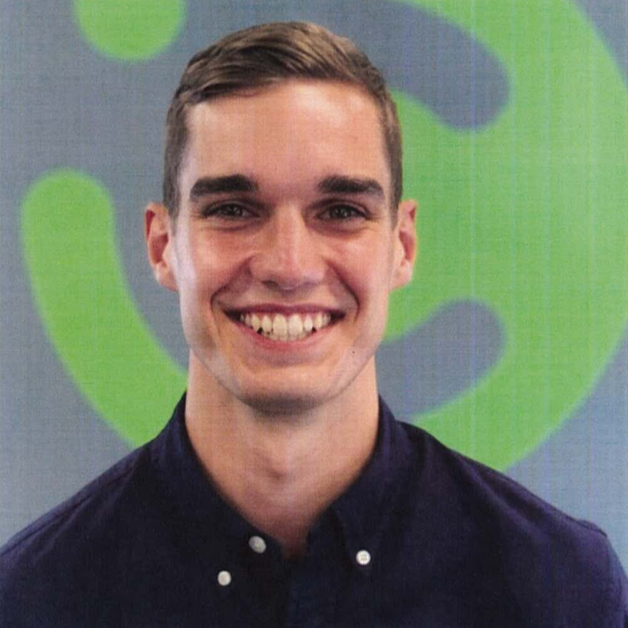 Ben Welch
Associate Physiotherapist
Bachelor of Applied Science/Master of Physiotherapy Practice, La Trobe University 
Ben believes in drawing upon manual therapy techniques, tailored exercise prescription and education to help get you back to doing the things that are important to you. He has a special interest in the assessment and treatment of the shoulder, as well as a passion for helping people better manage persistent pain.
He is no stranger to a sporting field through his involvement with the Bendigo Pioneers NAB league side and Mount Pleasant FNC, both of which allowed him to gain firsthand experience in injury management and prevention at both amateur and professional levels.
Through his work as an anatomy tutor at La Trobe University he developed an appreciation of human movement patterns and how they can impact on our ability to take on everyday tasks. He is committed to providing the highest standard of individualised and evidence based care to empower you on your journey to better health, one goal at a time.
Outside the clinic Ben is an avid sportsman who enjoys trying his hand at golf, long distance running and mountain bike riding. He also enjoys having a good laugh with his friends, making a mess in the kitchen and keeping up with his Border Collie Ruby.
Please contact us to make a booking with Ben Welch.  Click here to view our contact page.