" We Offer Experience You Can Trust "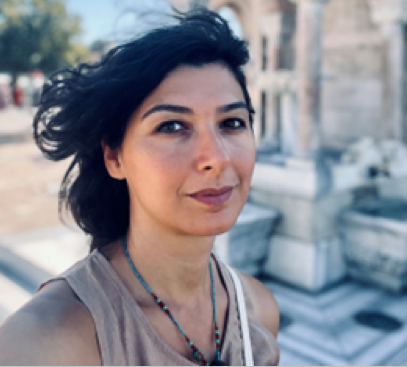 Esin Toprak
Psychologist
M.A., PGCert, PGDip, BPsychSc (Hons), MClinPsych
Ahpra Accredited General Psychologist & Clinical Psychology Registrar
Esin is a registered psychologist with over 14 years of experience working with adults in Australia and England. She has worked in various clinical settings, including primary care psychology within the UK's National Health Service (NHS), domestic violence services, services for adult survivors of childhood trauma, and rehabilitation services, catering to individuals from all walks of life. Esin earned her Master's Degree in Applied Psychology (Clinical Psychology) from Victoria University. Esin's therapeutic approach is holistic and trauma-informed, involving collaboration with individuals and couples to address challenging life issues. She currently serves as a psychologist at Monash Health, in addition to her private work.
FEES:
Individual Therapy (50 min): $220 full fee, $190 concession. Medicare rebate: $92.90. Gap: $127.10 full fee, $97.10 con.
Couples Therapy (50 min): $220/session. No Medicare rebates available.
CONTACT DETAILS:
Phone: 0435 011 906
E-mail: info@newspace4upsychology.com
Location: 1/367A Centre Rd Bentleigh 3204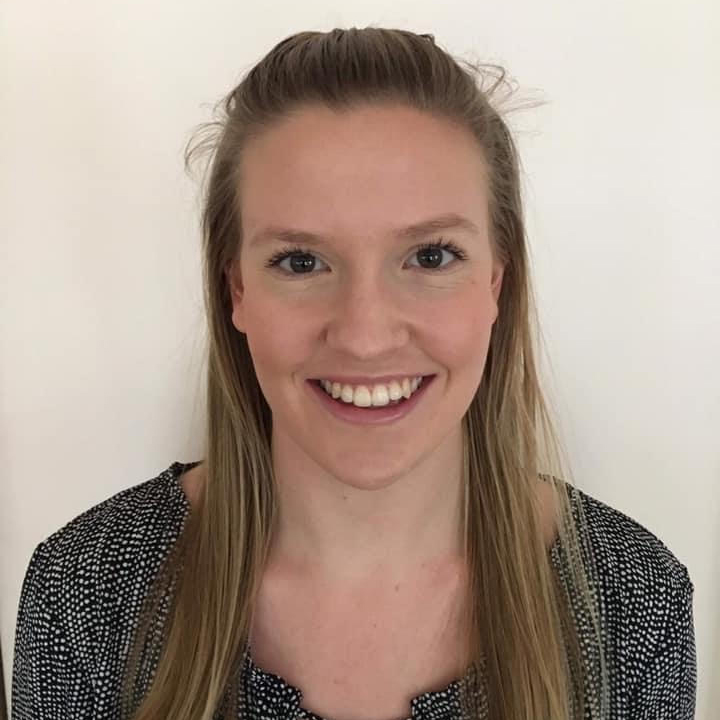 Genevieve Grose
Audiologist
Bachelor of Science, Monash University Master of Audiology, Flinders University
Genevieve is a caring and compassionate audiologist who believes in understanding the individual needs of each client to provide holistic and tailored rehabilitation options for people with hearing difficulties. She has travelled to the APY lands to do placement with the indigenous community and has also worked in both regional Victoria as well as metropolitan Melbourne. In her spare time, Genevieve loves playing ultimate frisbee and AFL. She also loves ocean swims, camping and hiking. She is a huge animal lover and will pat every dog on the street. Please contact Bloom Hearing Brighton to make a booking with Genevieve.
(03) 9069 9470