" We Offer Experience You Can Trust "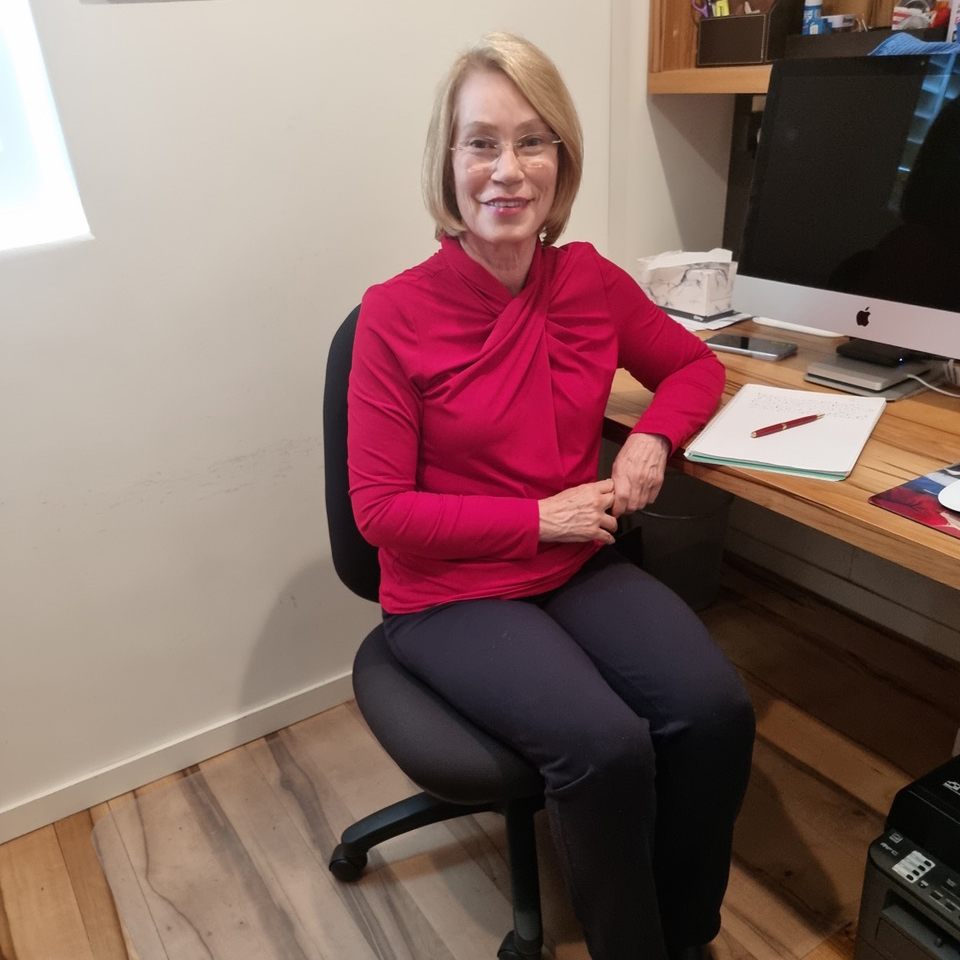 Kerry Morrison
Psychologist  
Kerry Morrison is from Melbourne, she is a Mental Health Social Worker and couple and family therapist.
She has a Graduate Diploma and a Master of Couple and Family Therapy from La Trobe University.
She runs a not for profit foundation which provides support for families who are going through brain cancer.
She has worked in community health settings and Centre against sexual assault (CASA) for 10 years, and in private practice for the last 21 years.
Kerry works with adults for general issues. Special interests in anxiety, depression, trauma, workplace bullying and marital counselling.